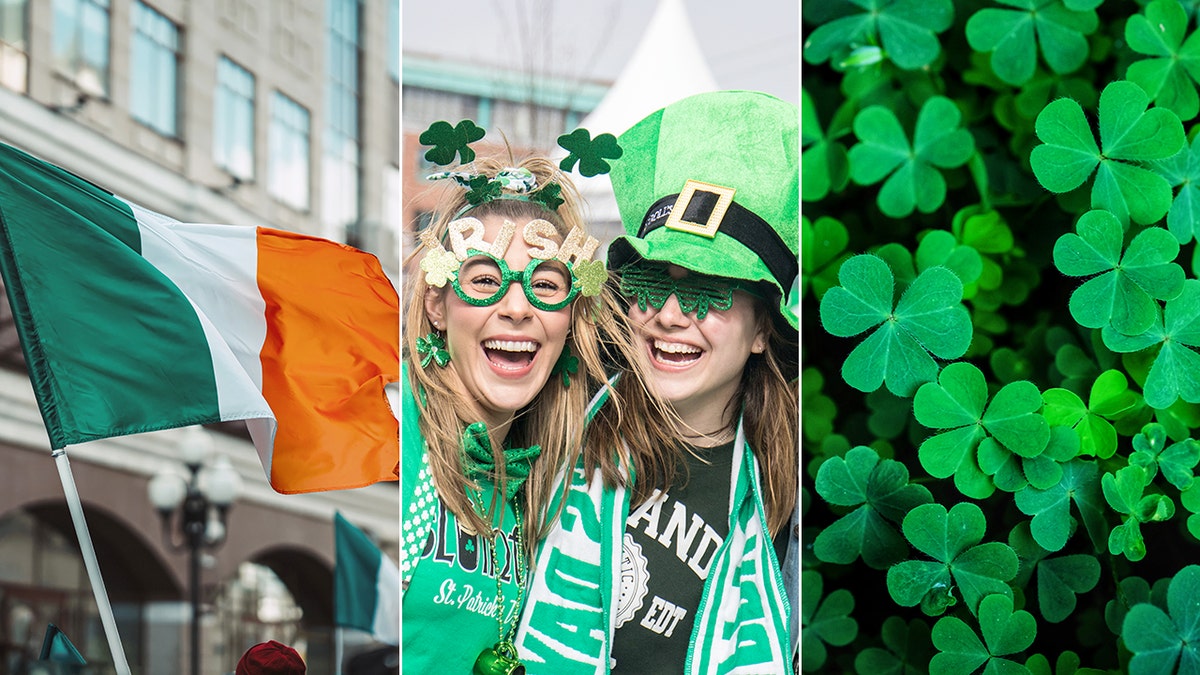 Mobile app users: Click here for the quiz!
Have you tried our Women's History Month quiz yet? Check it out here!
Have you tried the Presidents Day quiz? Try it here!
How about a quiz for Valentine's Day? Check it!
For even more quizzes from Fox News Digital, Click here.